As we hop into the Year of the Rabbit, we have prepared a limited edition rabbit-themed angpau packet for you to immerse in the age-old Chinese tradition of angpau-giving.
The rabbit is a symbol of fertility, abundance and love, which we have translated into the full curve of the rabbit's body with a lifelike motion. The gold stamping adds a touch of class and elegance. Giving such an angpau surely draws attention to the giver.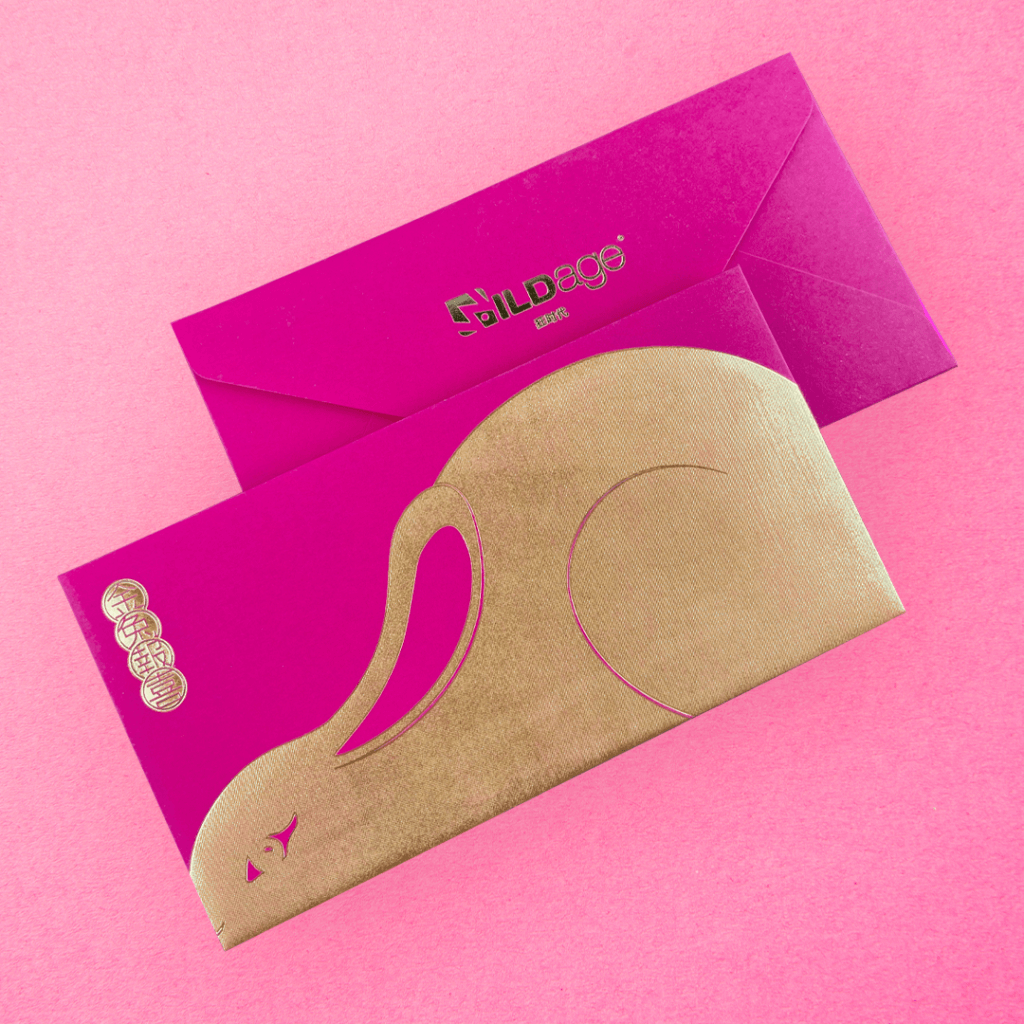 we came up with after extensive research on the rabbit figurine inspired by early Oriental artifacts.